ECCO is the exclusive distribution partner of GetD 3D systems
The aspiring 3D technology group of GetD Tech (HK) Co., LTD was founded in 2005 and is located in Shenzhen, China. GetD develops, produces and delivers high-quality 3D systems and glasses at competitive prices for both the cinema industry and the education sector.
GetD grants a warranty of up to 5 years on its cinema products. These are the reasons why Sony and Disney put them on their list of approved 3D equipment. Thanks to reliable partners in the USA, Europe, Russia, Turkey, and India, GetD offers a comprehensive customer service.
UHB Plus Light Trippler Polarized 3D System – GK910
Light Effciency: 30±1%

Contrast: 150:1

Crosstalk: ≤1.5%

Throw Ratio: ≥1.2

Net Weight: 9 Kg

5 years warranty for Optical&LCD
Maximum Lamp Power: 7KW 32000 lumen

HFR: Yes, up to 240Hz

Screen: 2.4 gain silver screen

3D Sync Port: DB37/DB15

Customized Brackets: BARCO/CHRISTIE/NEC

Actuator Mode: Automatic
GetD  3D systems feature …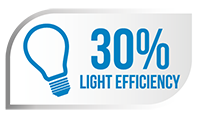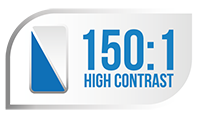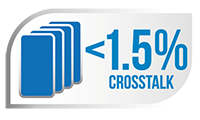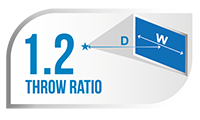 … and make a visible difference!