Welcome to the new
ECCO Cine Supply and Service
The ECCO Cine Supply and Service GmbH is your supply and service partner for technology solutions of tomorrow for your cinema. Our team of long-standing cinema experts will be pleased to advise you on future trends that guarantee a premium film experience for your audience. We offer you a one stop shop for everything that's needed for successful cinema operations: from the latest projection and audio technology to the installation of D-Box motion seats, comfortable cinema seating and attractive furnishings to consulting services around the cinema – service included. Moreover, we are a preferred distribution partner of Belden and AlphaWire when it comes to cabling.
The new ECCO – Confidence in the future.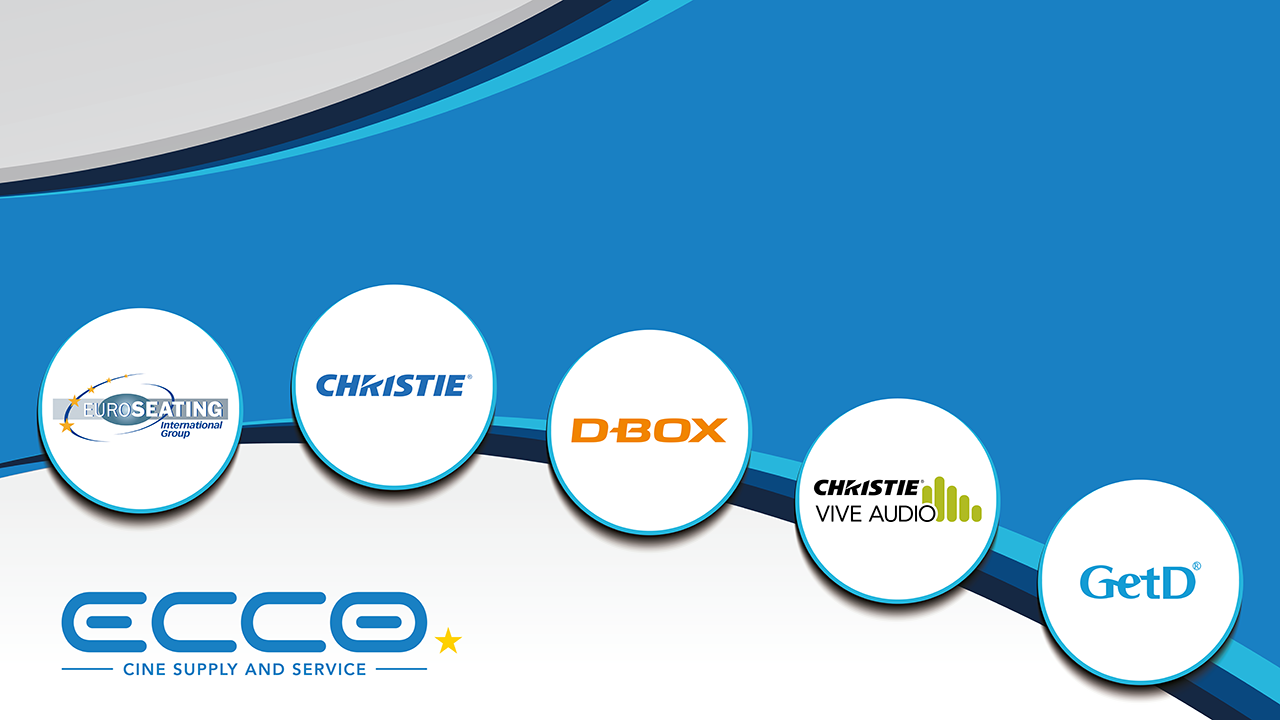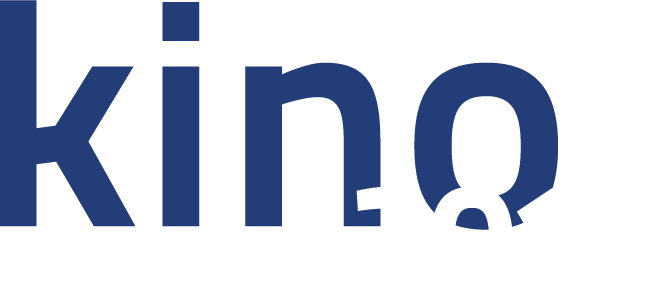 SEE YOU NEXT YEAR!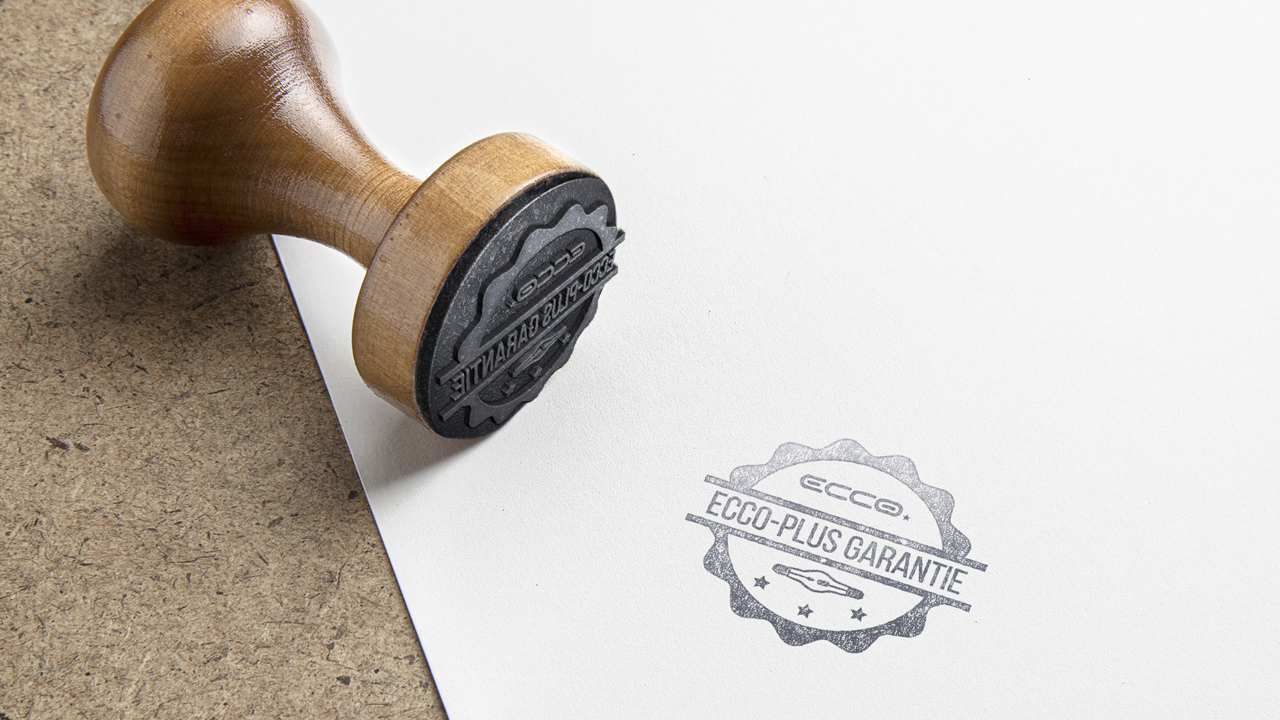 presents the new
ECCO-PLUS WARRANTY
Find out more!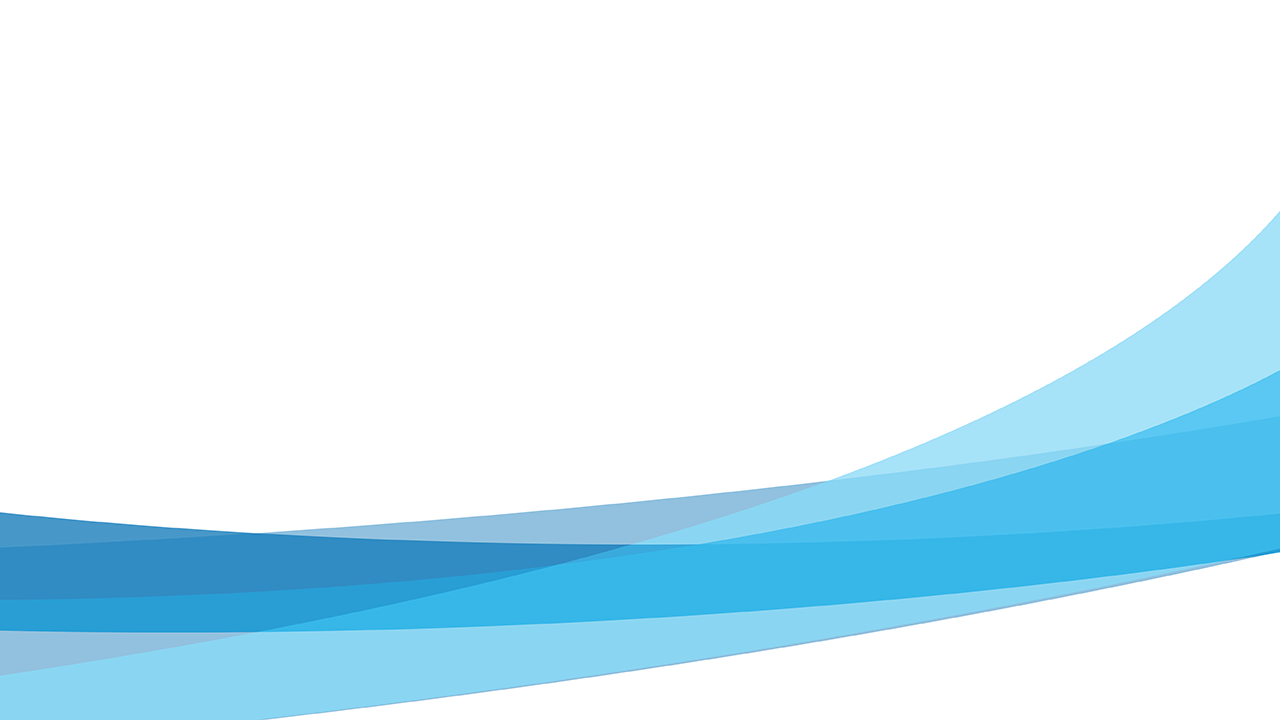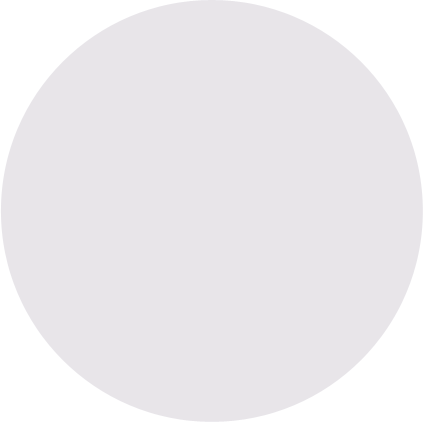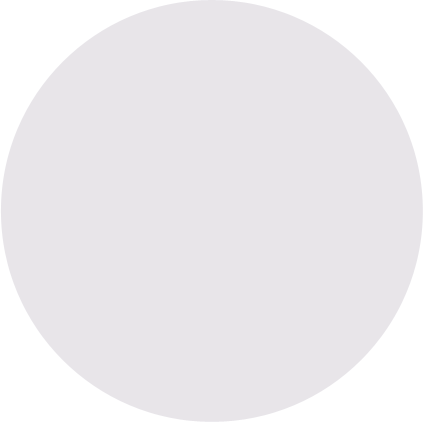 &
Convince yourself now...
feel free to contact us!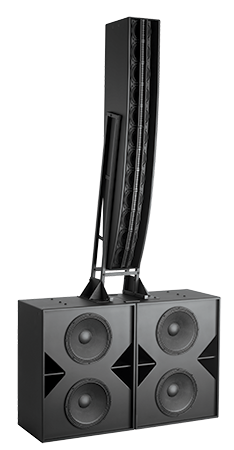 A NEW CINEMA EXPERIENCE
- promised!
Enlarged brand portfolio, strong service partner
With our enlarged brand portfolio, we are your strong supply and service partner. Our range of products covers brands like D-Box, Euroseating, GetD, SimplyX und Share Dimension. As of now, we are Christie's authorized distributor for the DACH region. In addition, we distribute the whole KCS speaker and amplifier range and are also offering products of the brands Dolby, Harkness, Gofilex and Osram. The company Veritek based in Willich close to Düsseldorf is our reliable service partner. They provide a 24/7 Network Operation Center and have a dense network of experienced engineers throughout Germany.
"As industry experts, we are keen to make our contribution. Our customers shall be able to profit 1:1 from this competitive edge we have developed over the years. We are aiming to respond to our customers' requirements in the most flexible, individual way while being fully independent."
Thomas Rüttgers, Managing Director
Rüttgers
D-BOX and ECCO Cine Supply and Service GmbH move Turkey as Mars Cinema Group integrates the innovative high-fidelity motion system June 29th, 2016 - ECCO Cine Supply and Service GmbH, a leading supplier and integrator [...]
Rüttgers
Future 3D Group (GetD) and ECCO Cine Supply and Service GmbH announce excellent results of their strategic distribution partnership before first presence at KINO 2016. In September 2015, GetD and ECCO signed exclusive sales agreement [...]